Master
Professor Suk-Ying WONG, Professor in the Department of Sociology, was appointed Master of CW Chu College, with effect from 1 July 2021.
Professor Wong received her undergraduate training at the University of Liverpool and obtained her PhD from Stanford University.  She had been on the teaching faculty at several higher education institutions in the United States and Japan before joining The Chinese University of Hong Kong (CUHK) in 1997.  Professor Wong's teaching and research profession began with a Spencer Post-doctoral Fellowship award from the US National Academy of Education and a distinguished Research Fellowship award by the Japan Society for the Promotion of Science in 1990. Her primary interests involve the sociology of education, comparative-historical sociology, and institutionalism and organizations, and much of her research and writing are related to the role of education in the construction of modern nationalism and identity formation. Her teaching courses include the sociology of education, sociology and modern society, and China and Japan in a global perspective. She was the recipient of the Vice-Chancellor's Exemplary Teaching Award (2005), CUHK.
Besides her notable achievements in research and teaching, Professor Wong also possesses extensive experience in university administration.  Between 2016 and 2021, she was the Associate Vice-President (AVP), Director of Admissions and Financial Aid (2013–2021) and Associate Dean (Student Affairs) of the Faculty of Social Science (2008–2013).  She oversaw the Office of Academic Links (International) and Office of Academic Links – China (now renamed as the China Engagement Office) and the Office of Institutional Advancement (interim 2020–21) in her capacity as AVP.
Professor Wong was appointed Founding Fellow of CW Chu College in 2011; served as the first College Dean of Students from 2012 to 2016, and as the Warden of the College Hostel from 2014 to 2021.
Assuming the Mastership, Professor Wong remarked, 'I am honoured to be offered the position as Master of CW Chu College and I have witnessed the rapid growth and many breakthroughs of the College since its establishment. The College has distinguished itself by its trust in fostering students' personal commitment and their sense of responsibility and integrity. My colleagues and I will uphold the spirit and values the late Dr. CW Chu exemplified and encourage students to devote their knowledge and service to society.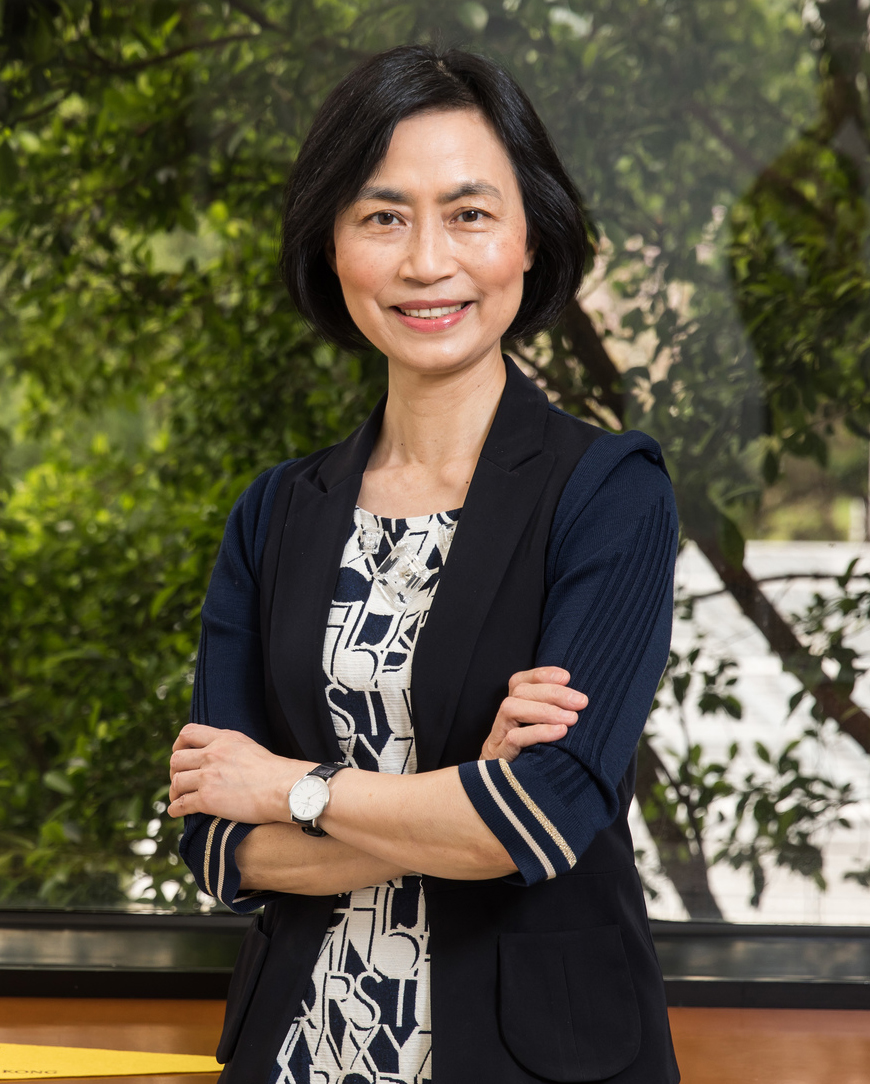 College Office
G/F, CW Chu College
The Chinese University of Hong Kong
Shatin, New Territories, Hong Kong SAR